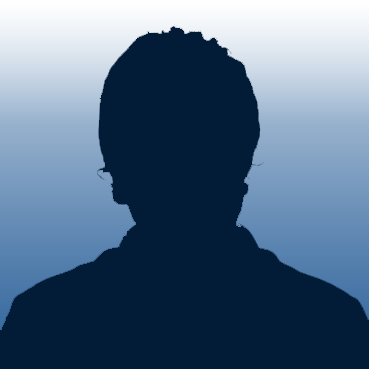 Dr. Brian Van Wagenen, DC
Well Being Chiropractic 568 N. Sunrise Ave. Suite 200 Roseville, CA 95661
Dr. Brian Van Wagenen has training far beyond most chiropractors. Using a whole-body approach, he helps people find relief from pain, increased energy, proper digestion, allergy elimination, immune system optimization, hormonal balance, and wellness for life. In addition to providing high quality chiropractic adjustments, Dr. Brian uses applied kinesiology muscle testing to determine weaknesses and total body functionality, as well as hormone therapy management and nutritional counseling to aid in overall health. Dr. Brian often treats patients who have not had good success with other chiropractors, as well as those who have had some success but have hit a roadblock and can't fully progress to wellness. Using his training, he uncovers underlying conditions that most people don't even know were contributing to their pain or other problems, such as indigestion, liver, gallbladder, or other immune compromising functional problems.
Roseville, California, United States
Our certified Roseville chiropractors at Well Being Chiropractic provide non-surgical pain relief for patients who are experiencing pain and limited mobility. Our goal with chiropractic care is to locate the source of your pain and deliver the most effective treatments that can relieve stress and pain, so you can return to your everyday activities and enjoy a pain-free life! As a natural form of health care, regular chiropractic treatments may restore and maintain balance in your body, leaving you with pain relief and better prepared to live life at its full potential. At our Roseville chiropractic clinic, we have helped hundreds of patients find relief for many conditions, including: ✅ Back Pain Treatment ✅ Neck Pain Treatment ✅ Sciatica Treatment ✅ Whiplash Treatment ✅ Auto Accidents Care ✅ Disc Disorders (Slipped Disc, Bulged Disc, Herniated Disc Treatment) ✅ Carpal Tunnel Treatment ✅ Frozen Shoulder Treatment ✅ Headache and Migraines Treatment ✅ Pinched Nerve Treatment ✅ Pregnancy Pain Treatment ✅ Scoliosis Treatment ✅ Shoulder Pain Treatment ✅ Tennis Elbow Treatment ✅ Sports Injury Treatment ✅ Hip Pain Treatment ✅ Leg Pain Treatment ✅ More Chiropractic is the practice of treating musculoskeletal disorders associated with the spine through a series of spinal adjustments aimed at providing relief from pain and pressure in the body. At Well Being Chiropractic, our experienced Roseville chiropractors fully embrace this form of alternative medicine to treat conditions in the body that have also produced symptoms in the nerves, muscles, and organs associated with the spine. Chiropractic care aims to reduce vertebral subluxations (misalignments) that prevent the spine from returning to its natural, free-functioning state of health. After a thorough evaluation in our Roseville chiropractic office, our chiropractors will provide a personalized health plan, including treatments through chiropractic adjustments and exercises for complete and efficient relief. Situations like auto accidents, work injuries, sports injuries, and severe falls may cause several symptoms if not treated properly. Well Being Chiropractic is a proud member of the Roseville community, and we are happy to provide chiropractic treatment to the entire Roseville community. If you live in or near Roseville and trying to find a good chiropractor near Roseville, you should contact Well Being Chiropractic to schedule an appointment because the treatment that is started sooner rather than later is the recovery that begins today rather than tomorrow.
Closed

Unreviewed 0 Reviews 0.0
Author
---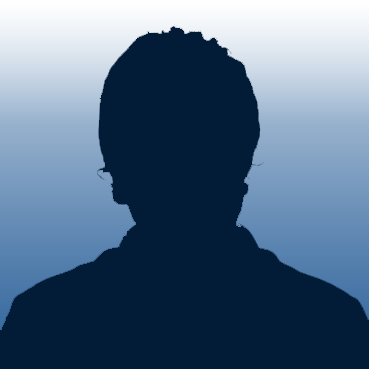 Dr. Brian Van Wagenen, DC
Well Being Chiropractic 568 N. Sunrise Ave. Suite 200 Roseville, CA 95661